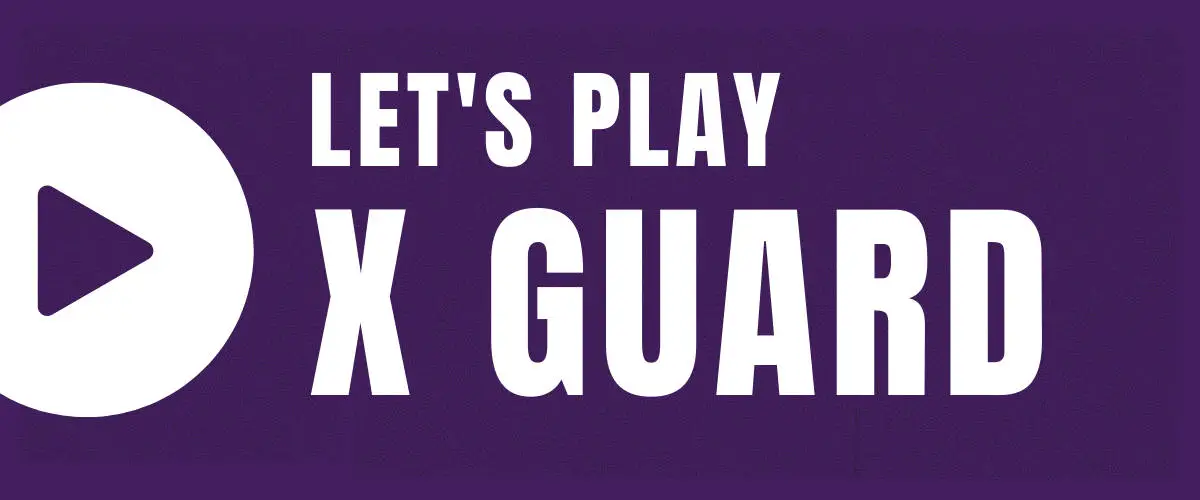 One of my favorite positions. It's not so easy to get in the X guard BJJ position, but once you get it – your opponent is yours. It's a jiu jitsu technique that definitely deserves to talk about.
Table of content
What is jiu jitsu X guard position?
The X guard is a grappling position and a jiu-jitsu technique. It is used to sweep an opponent and also to control them. This position is utilized from the bottom by attacking the lower body of your opponent. The X guard jiu jitsu techniques are not for submitting, but to bring benefits to your BJJ fight rolling game.
back to menu ↑
5 Types of X Guard
One of the best and most popular jiu jitsu YouTube channels – Stephan Kesting – as always gives the best content and materials to learn brazil jiu jitsu. In the video below the BJJ black belt Stephan Kesting shows us in his simple and clear manner the five different types of jiu jitsu X guards:
the single leg X BJJ guard
the overhook X guard
the standard X guard
the 'wrong way' X guard
the scissor X guard
There is jiu jitsu pull guard, BJJ guard pass, and there is a position like X guard.
The X jiu jitsu guard positions are used for control over the opponent, for X guard sweep, for lower body attacks with further different leg lock attacks transitions, etc.
back to menu ↑
How do I get X guard?
What are the basics of jiu jitsu setup for the X guard BJJ position and what should it look like? In this video, Stephan Kesting gives us a detailed demonstration of the classic X Guard. Also, he shows how to get into this position easier and keep it going in a match.
By the way, X guard setup can be used as a good BJJ drill exercise in pairs while jiu jitsu training.
back to menu ↑
What is a single leg X BJJ guard?
The single leg X guard may not be the most comfortable position to work in, but can be quite powerful especially for no gi rolling. Why for no gi? Because the guard player can quickly switch sweeps from single X guard to leg locks, this is a quick change in attack strategy.
X guard is for all ranks and colors of jiu jitsu belts. But for BJJ white belts it might be harder to play this guard, because it's an advanced jiu jitsu technique.
More video tutorials on how do you play X Guard.
More to jiu jitsu guard positions, and specifically about X guard, can be found in the variety of BJJ fanatics online courses. For example, the BJJ course by Jon Satava.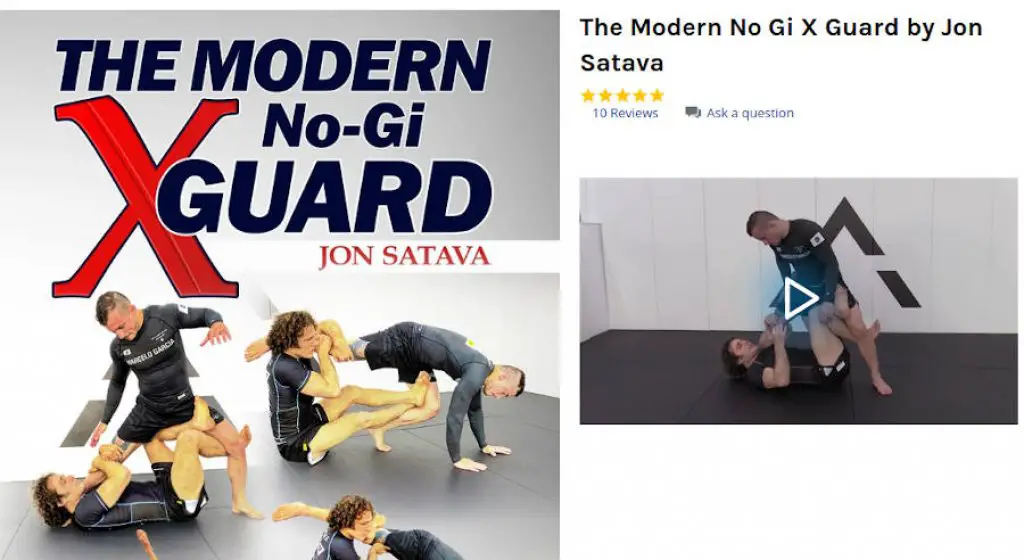 We will continue to talk more about X guard and other jiu jitsu techniques to contribute more to our everyday Brazilian jiu jitsu fight progress.
Check other BJJ news and articles about jiu jitsu training, BJJ fighters and MMA athletes. For instance, Female Jiu Jitsu Black Belt Fights against White Belt.