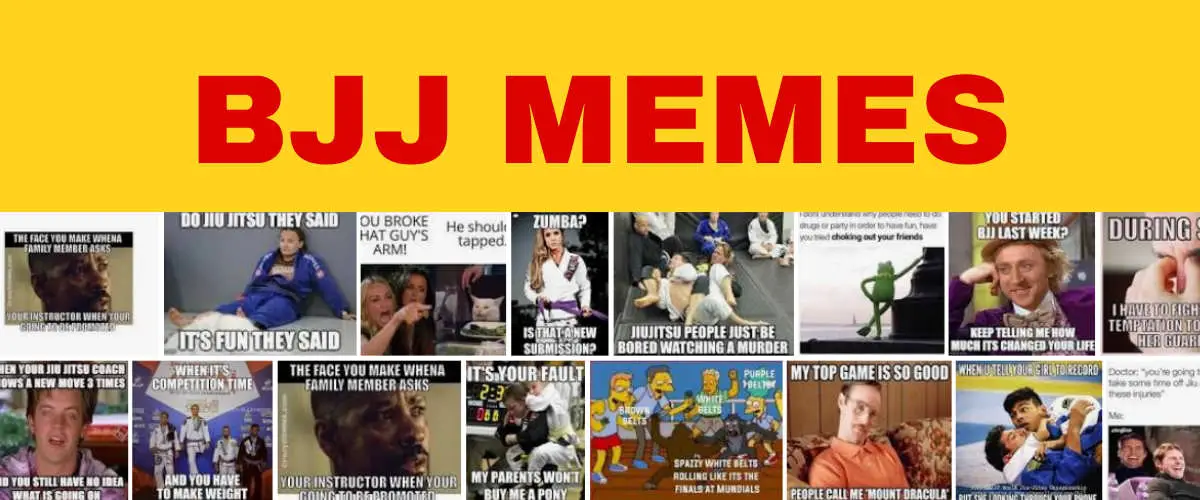 BJJ is not only about jiu jitsu training, tournaments, and classes. BJJ has also its life outside the mat – community, education, or integration into everyday life. But there is one thing that integrates into all aspects. It's the BJJ meme.
You all know the memes. It's a high resonating online satire in contemporary society. The jiu jitsu memes are not an exclusion. They are just about Brazilian jiu jitsu, or other martial arts.
Jiu Jitsu can be funny. Very Funny
We have talked already about the other – fun and motivational side of Brazilian Jiu Jitsu. And funny jiu jitsu memes are the continuation of the topic.
Let's enjoy some free time and take a look at the compilation of Brazilian jiu jitsu memes that we found on the internet.
Table of content
The Bernie Sanders BJJ Meme Compilation
The Bernie Sanders Meme was in the trend already a long time ago and all have forgotten about it.
But not in the MMA and martial arts environment.
Meet the Bernie MMA memes.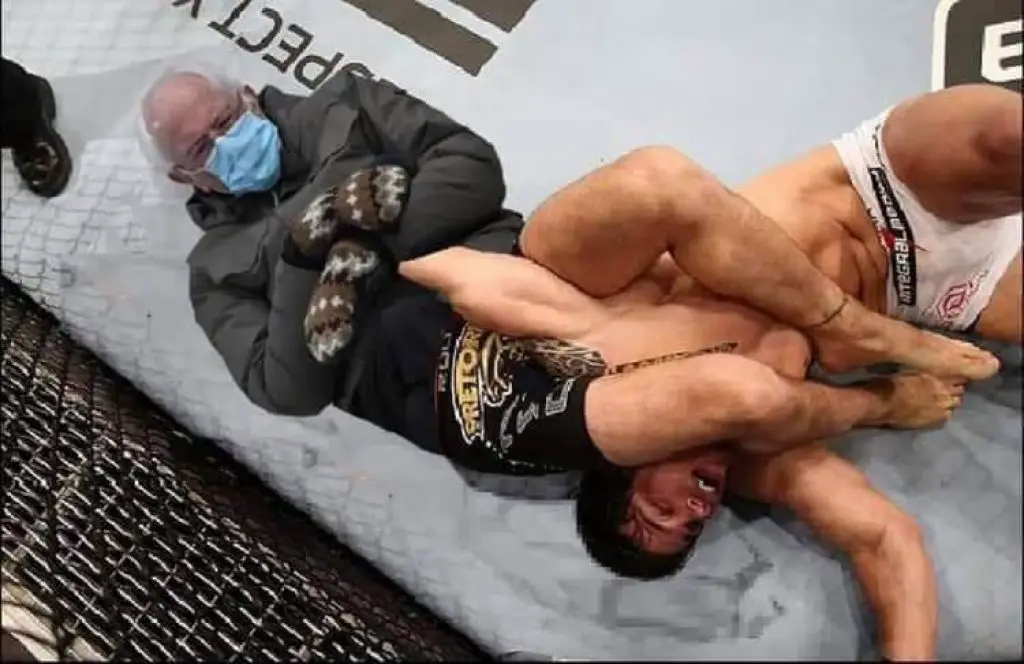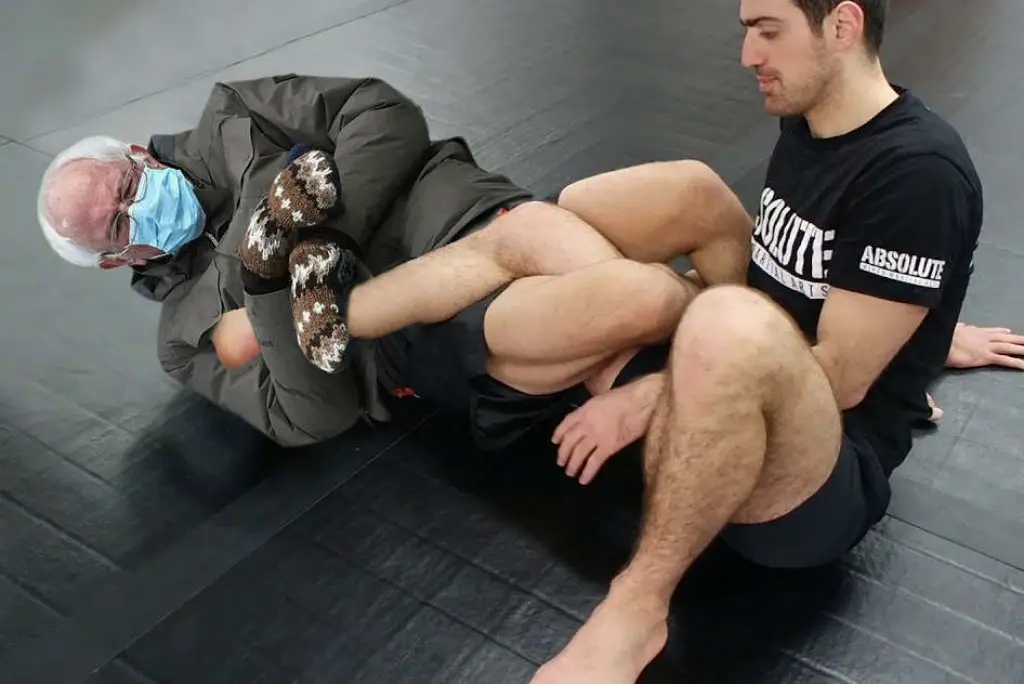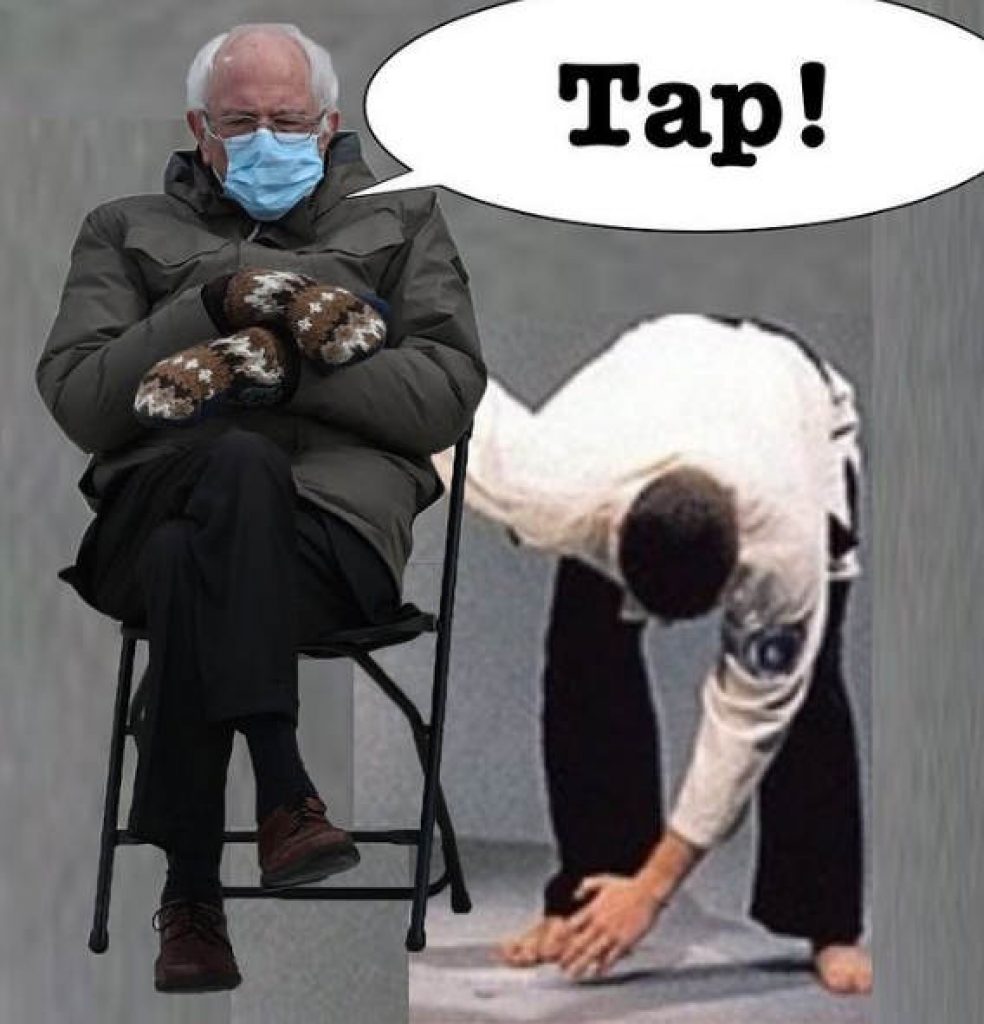 back to menu ↑
BJJ White Belt Meme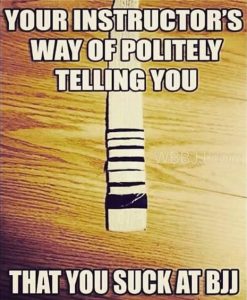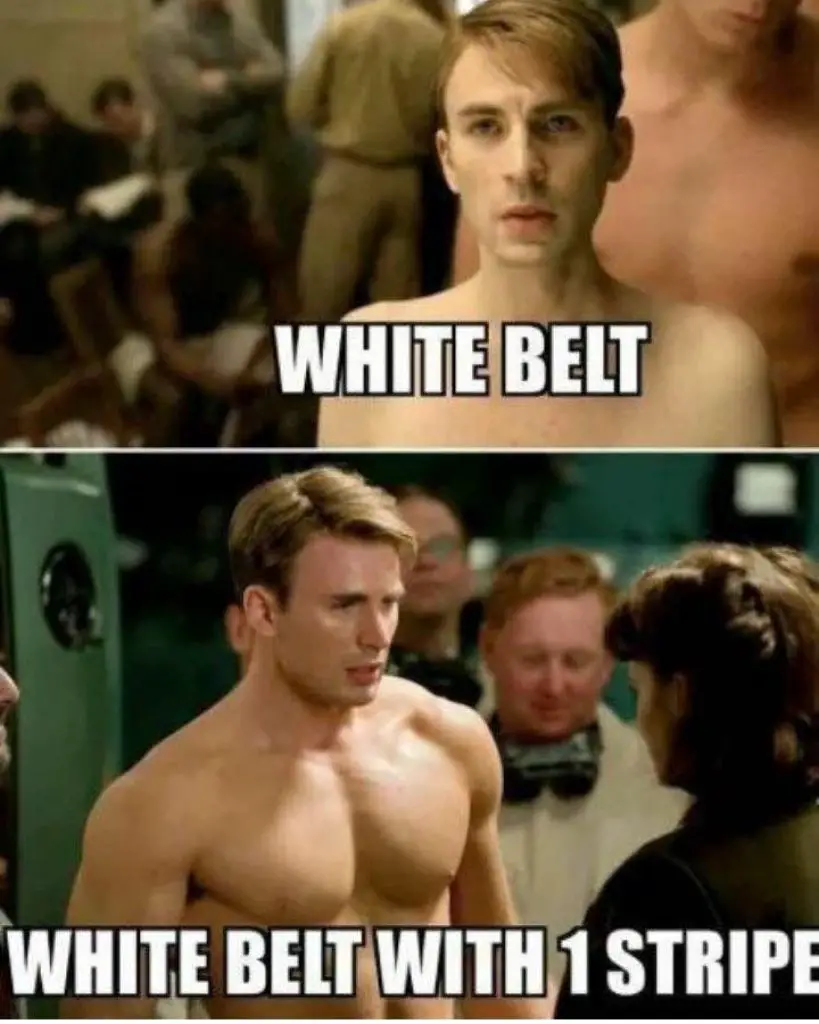 back to menu ↑
No Gi BJJ Meme
What is great about Brazilian jiu jitsu? For example, it has gi and no gi classes. These are two different kinds of grappling. In one, you have the gi grips and in the other, you are challenging your speed and reaction.
But the no gi BJJ meme will show you some fun angles here also. Those, who train no gi will understand.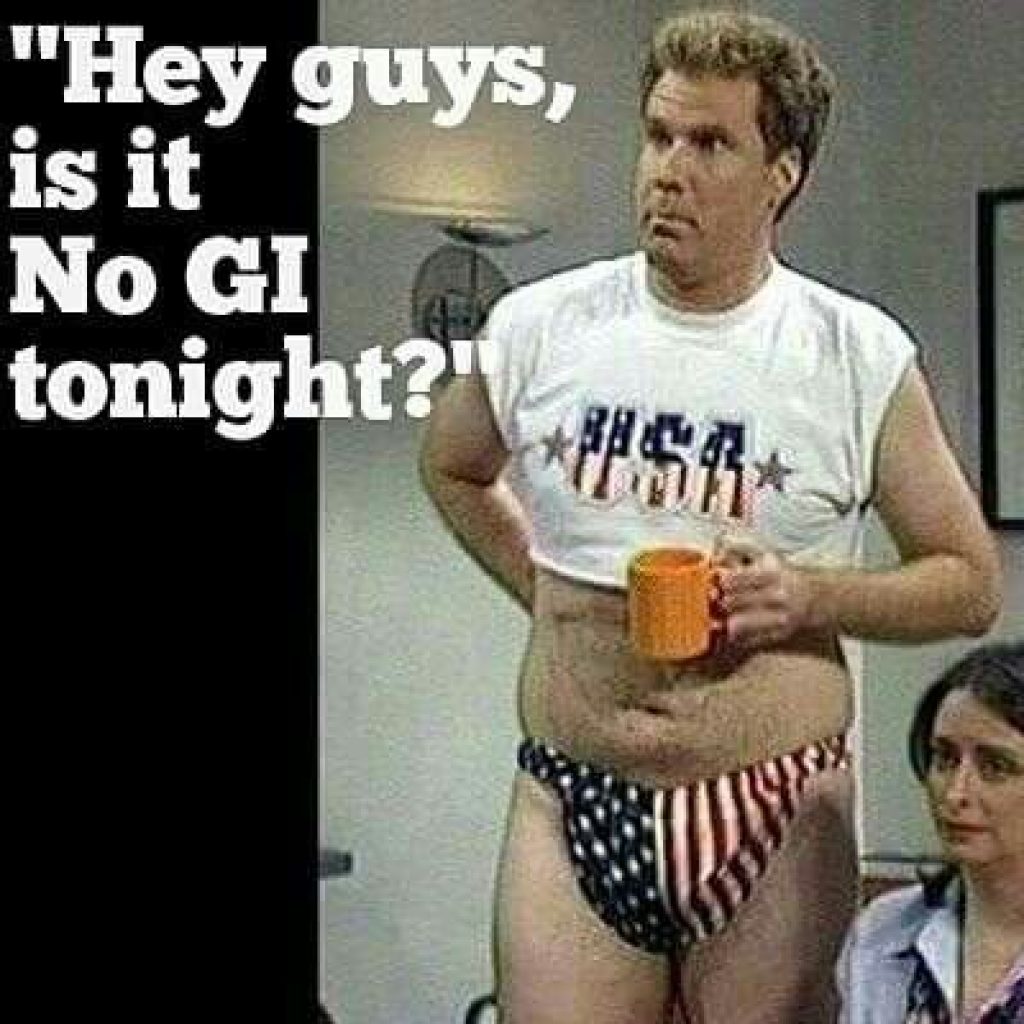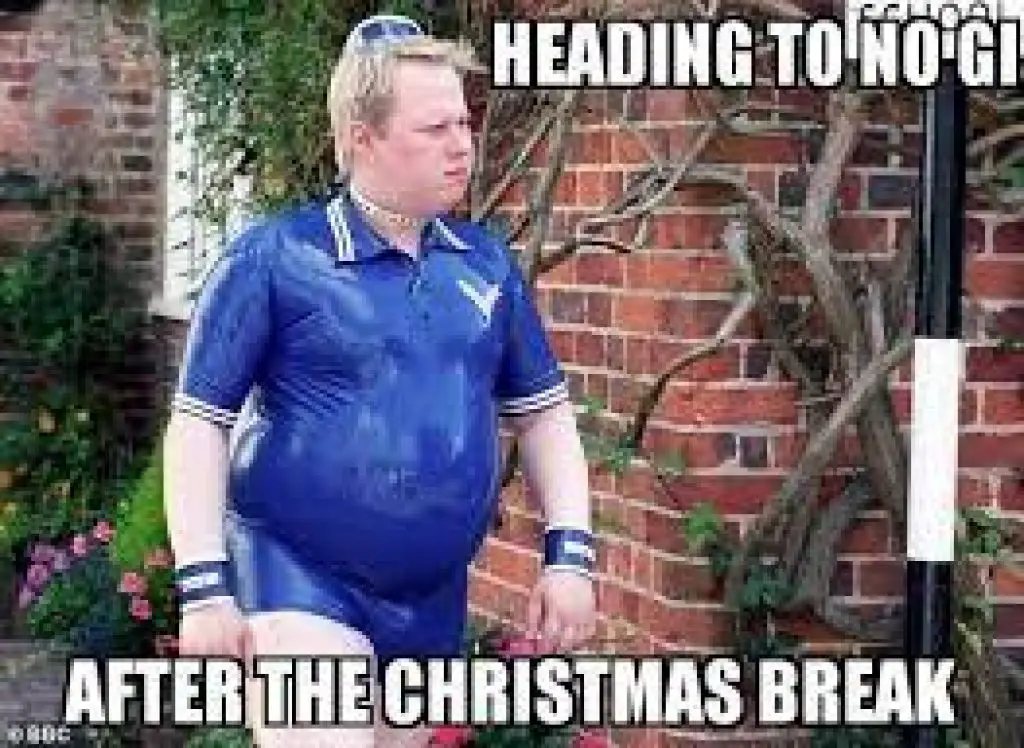 And one more: Jiu jitsu is for everyone they say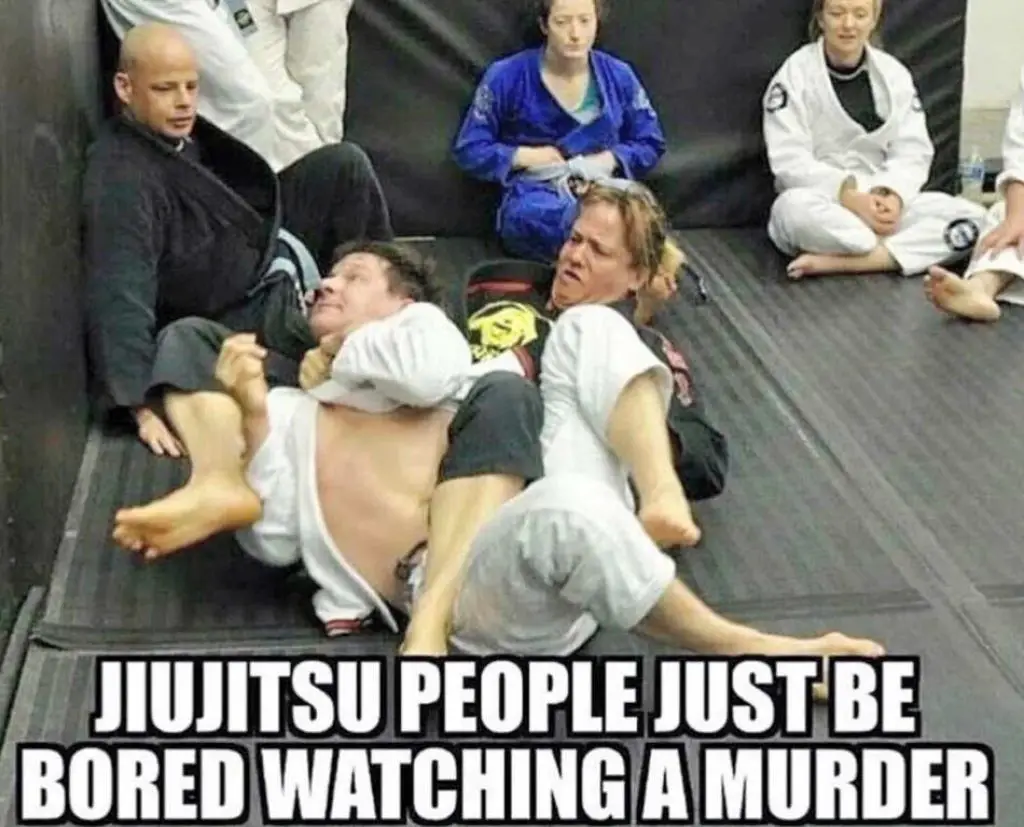 Check other BJJ news and articles about jiu jitsu training, BJJ fighters and MMA athletes. For instance, Female Jiu Jitsu Black Belt Fights against White Belt.
If you are searching for nogi jiu jitsu classes here is the link to Google Maps to help you to find the BJJ gym – No gi jiu jitsu near me.