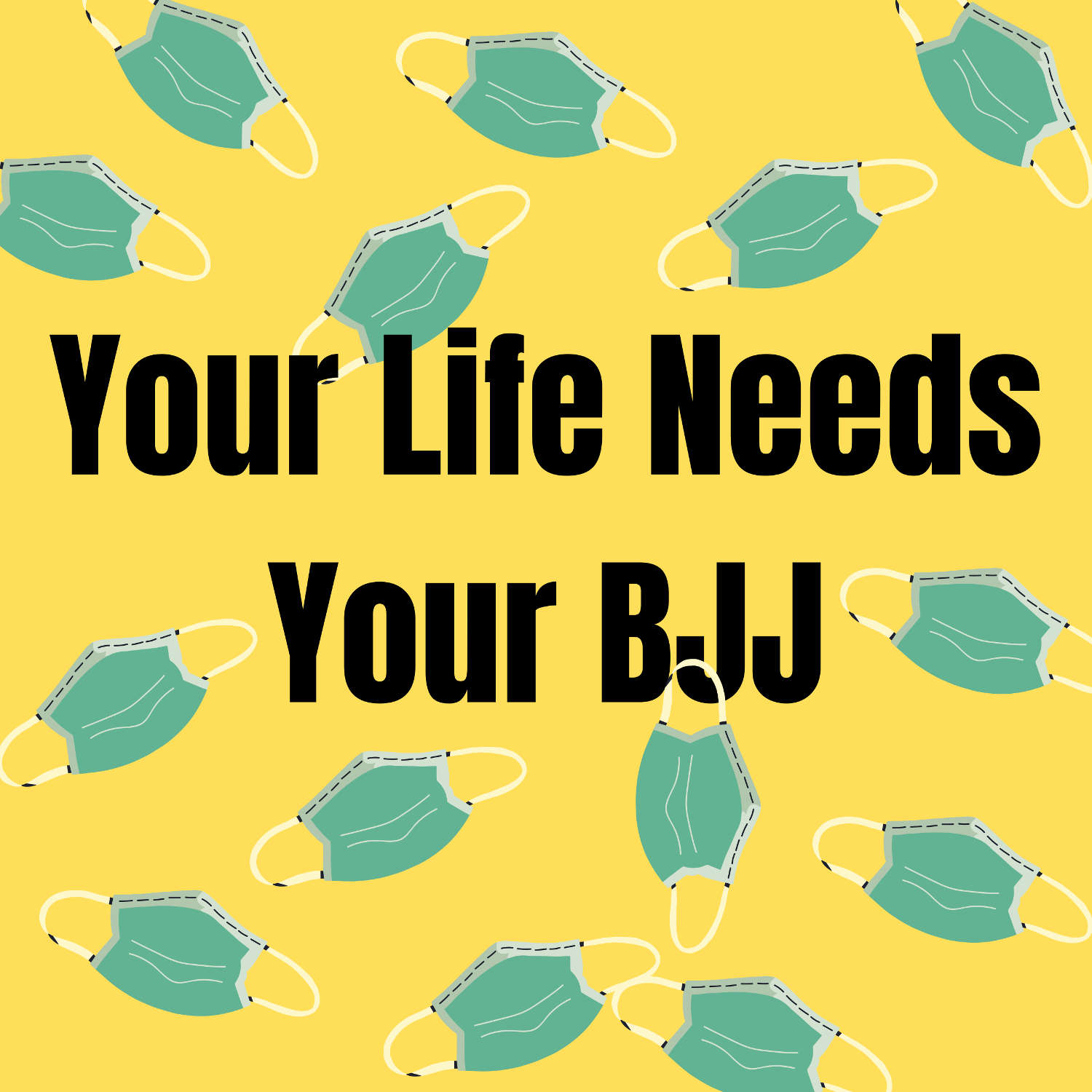 How do people survive without BJJ? Replace with yoga, fitness, or other physical body training to understand my approach in this post.
I started questioning this myself only a couple of weeks after the COVID-19 worldwide pandemic began back in 2020.
And I mean it literally.
I don`t mean the self-defense and how effectively you can pull guard, someone, on the streets thanks to BJJ skills. And I'm not about to compare BJJ vs krav maga vs MMA vs judo vs etc.
I mean the everyday life of a human being — when you walk, when you run or squat to pick up something from your floor at home. And yes, the last example will target more 35+ years old boys and girls.
Table of content
BJJ and Covid Epoche
COVID-19 epoche started and all BJJ gyms and classes closed at one time. The same happened to all sports activities with no exception.
All people just `stayhomed` for the next weeks, months, a year, or more? No one knew for sure.
back to menu ↑
Before the Pandemic
We trained jiu jitsu 4-6 times a week and from one day there were 0 jiu jitsu classes. Just zero at one point.
One week.
Two weeks.
Month…
We couldn`t even visit the playground near our house due to restrictions.
Of course, we — my husband and I — made workouts and BJJ drills at home, but to be honest it didn`t make a deal for us. First of all because of lack of space, as we live in an average city apartment. Actually, it was very crucial. But it doesn't mean at all, that BJJ workouts at home don't work. It works if you really want it.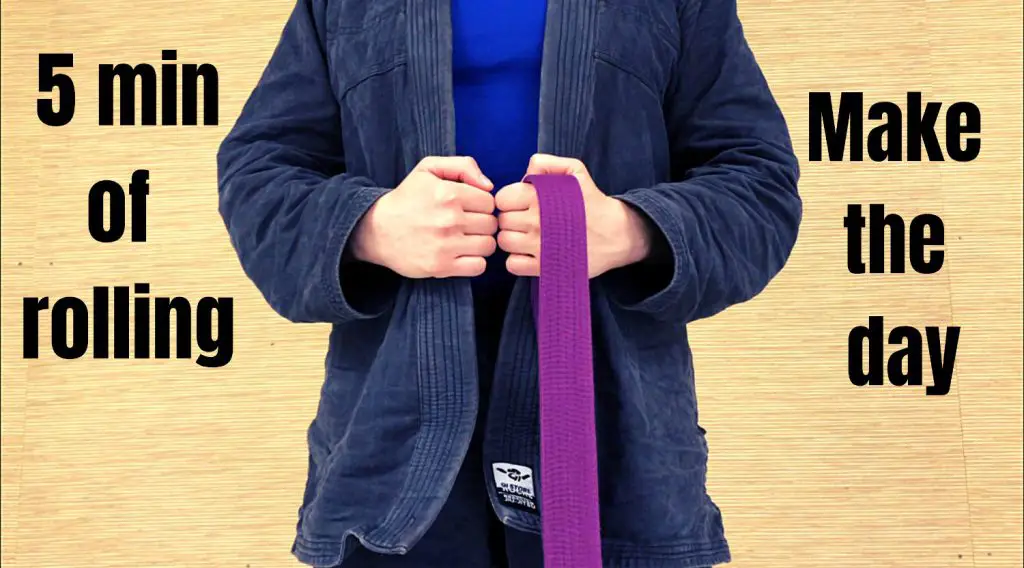 Thanks to kettlebell workouts we were able to maintain our muscles and body strength.
back to menu ↑
Quarantined BJJ Practitioner
The second moment, we still didn`t receive as much, as from our regular jiu jitsu training.
At the end of the second week, my body became a place of pain and feeling `I know what means to get old`.
The minor injuries that were always present in the background became major daily obstacles.
My right knee was almost screaming while squatting to get something from the floor, and my left knee was tending to behave the same. My super flexible shoulders, which always shock my rolling partners, began to establish rotating limits.
All this was happening only after a couple of weeks without jiu jitsu. Only a COUPLE of WEEKS.
back to menu ↑
Small but big freedom
A month-two later, when the restriction for attending sports playgrounds was removed, life got easier. Having and feeling spaced we diversified our exercises.
One more month and we started to train again with a small group of close people.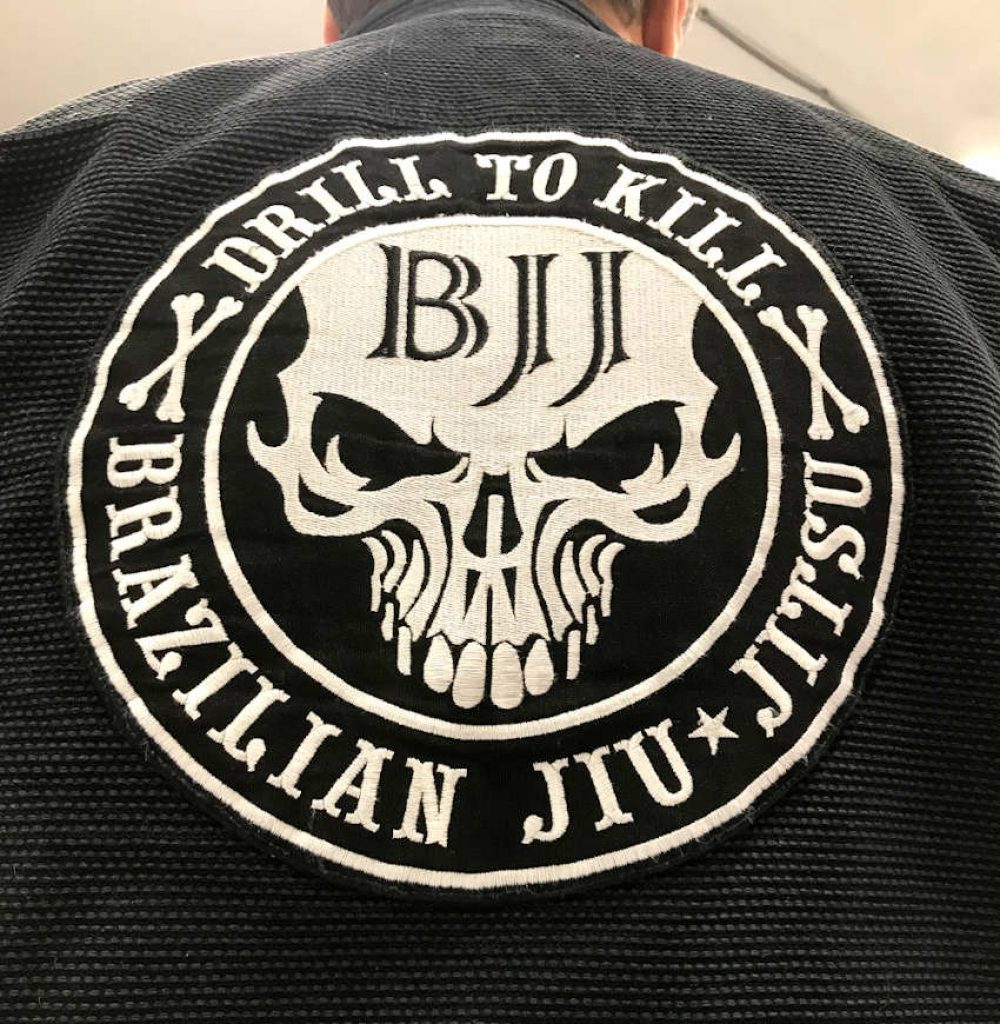 It's been a year since then, but I still remember the first after party pandemic rolling. I felt like a hulking overfed golden retriever.
I liked sports all my life not being a pro. And I always, again and again, wonder, how people are able to live without a minimum of activity?..
I'm not mad about BJJ, but I'm happy to have this great kind of sport in my life, that no matter of age keeps my body and my mind alive. For me it's not only a story of how BJJ changed my life, it's even more about how BJJ is changing my life.
back to menu ↑
Conclusion
Eat. Sleep. Work. Sports. Repeat.
Check other our posts about Brazilian jiu-jitsu fighters and MMA athletes.