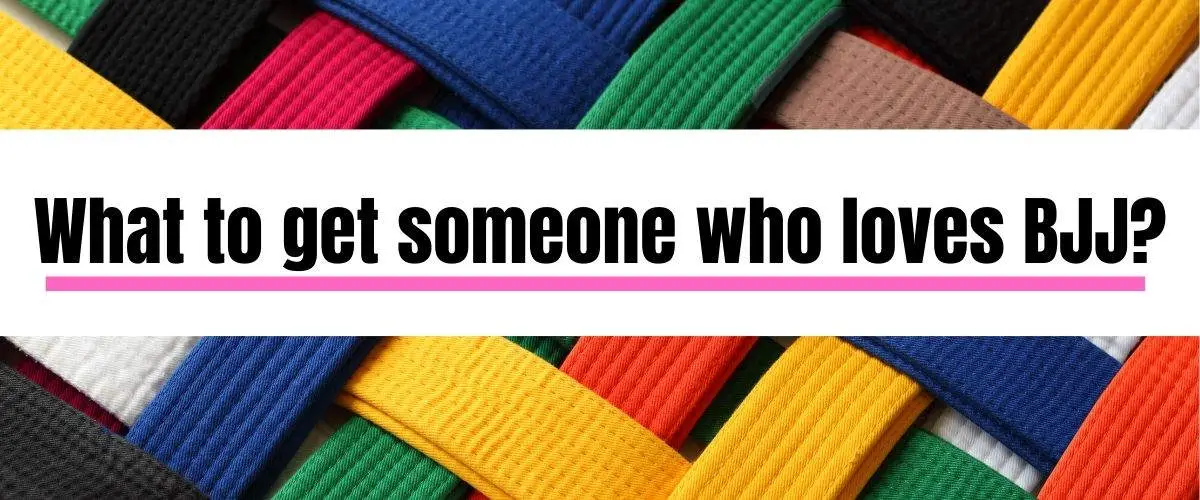 Finding jiu jitsu gifts for BJJ lovers could be difficult. The reason is – you don't want to disappoint your special one. Don't worry. Remember, the most important is your attention and to choose the present, we will help you with this article. So, what to get someone who likes Jiu-Jitsu?
The best gifts for jiu jitsu lovers can be divided into practical jiu jitsu equipment and unusual or funny jiu jitsu gifts. To practical belong shorts, towel, rash guard, mouth guard, water bottle for instance. Unusual or funny can be stickers, funny t-shirts design, BJJ keychain for backback, or jiu-jitsu gift box.
Remember, both – practical and funny – are great variants.
This article is a part of our series about birthday and Christmas gifts for jiu jitsu. This is our specialization, as we own a BJJ store GiStore.Rocks with our own made BJJ accessories since 2017 already.
You may want to find more gift ideas from our Top 25 Jiu Jitsu Gifts for Birthdays and Christmas.
Choosing the best Jiu Jitsu gifts for dad, mom, boyfriend, or girlfriend
The majority of Brazilian jiu jitsu equipment is unisex, even training clothing, like the mentioned above shorts, rash guards, or jiu jitsu gi. Just pay attention to the size chart for gi or shorts, etc. to make the right choice. Also keep in mind, that each brand can have its own size chart.
The good news is that more and more BJJ brands specifically present jiu jitsu women's products in female sizes. Believe me – as a female purple belt in BJJ – it encourages a lot when you train in a uniform that fits your size. The best uniform is the one you forget about while training.

back to menu ↑
No need to search specifically for Brazilian jiu jitsu products
Brazilian jiu jitsu is a specific martial art and differs a lot from others, like aikido, karate, boxing, or capoeira. It also applies to equipment. But there are martial arts, that are similar to BJJ in some points – MMA, Judo, Grappling.
It means you can broaden your searches to have a bigger field of assortment when thinking about gifts for someone who does jiu jitsu. Here are a couple of search ideas: MMA gifts, grappling shorts, or grappling rash guards.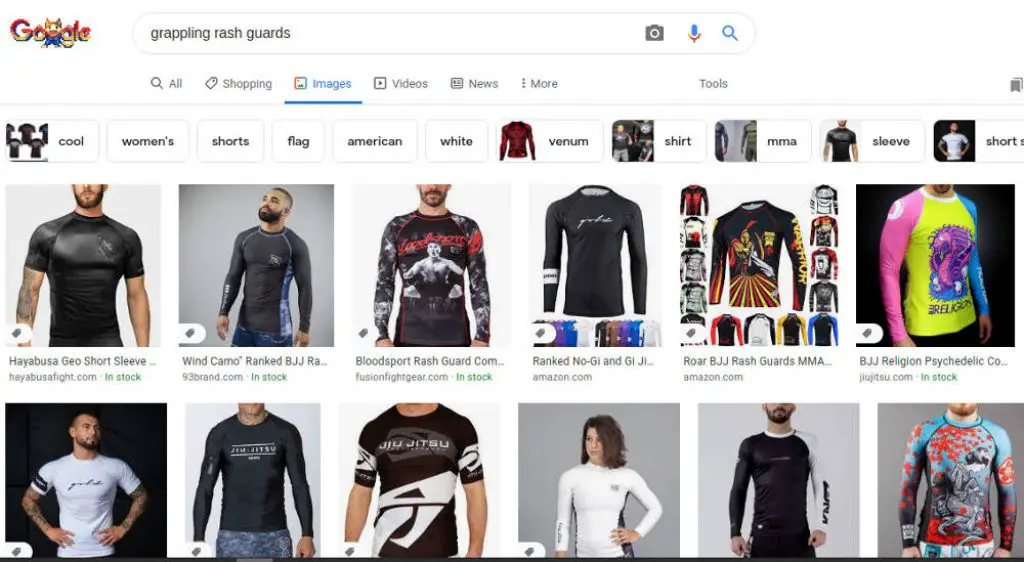 back to menu ↑
Trending gift across all martial arts – belt display
There is one common thing for all martial arts (with only a couple of exceptions). All martial arts have their belt ranking system. It is the process when while progressing in training the athlete`s gi belt turns from white (or the very first) to another and another till the last color, that is usually a black belt or red belt in the case of BJJ.
Every belt for the athlete means years of his or her life on the mats and inside the dojo. They don't throw away their 'old' belts and very often it is good to have the right place for the belts.
This place can be a jiu jitsu belt display or just a belt display for any martial art. These displays or frames are popular for many years already. Very often they have a great option – you can order a personalized martial arts belt holder.
It's not hard to find one. Check the Amazon best sellers or on Etsy.
By the way, a similar idea exists for medals, if your jiu jitsu lover is also a competitor.
More ideas for BJJ gifts are in our Top 25 Jiu Jitsu Gifts list.