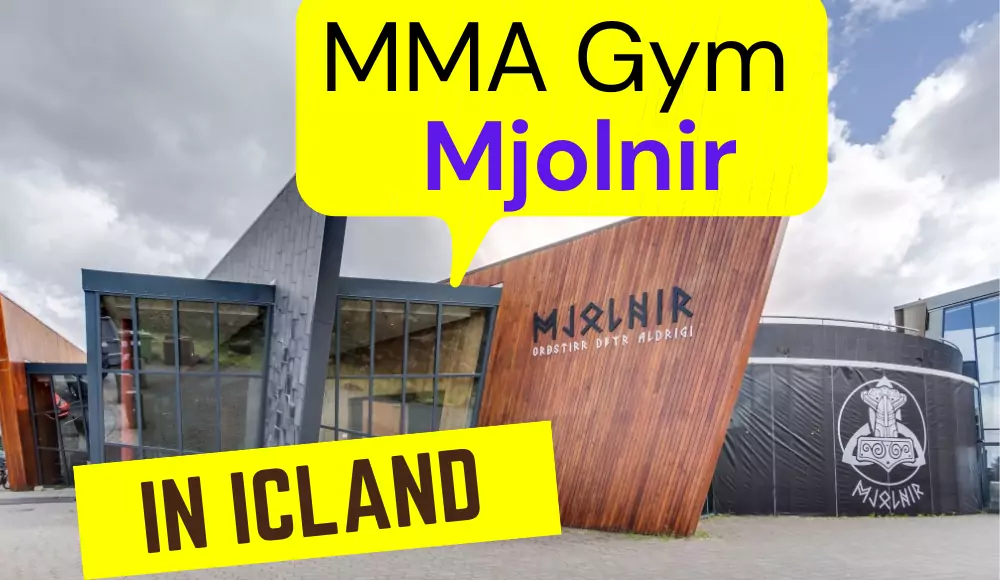 Perhaps, one of the most impressive centers of MMA and BJJ was opened in Reykjavik, Iceland.
This event was expected. The training center has become a new home for the club of like-minded people and wrestlers Mjölnir ("Mjolnir") and the possession of the wrestler UFC Gunnar Nelson (Gunnar Nelson).
A tour of Mjölnir from a mortgage broker and, presumably, a fan of mixed martial arts. The tour is conducted by Gunnar Nelson's sister.
COST OF LESSONS
For example, a six-week course in Brazilian Jiu Jitsu for beginners will cost $ 290 (29,900 ISK, Icelandic kroner).
The shocking champion of the UFC, the Irishman, Conor McGregor (Conor McGregor) 2016 trained at Mjölnir together with Nelson.
BJJ Belt grading in Mjölnir