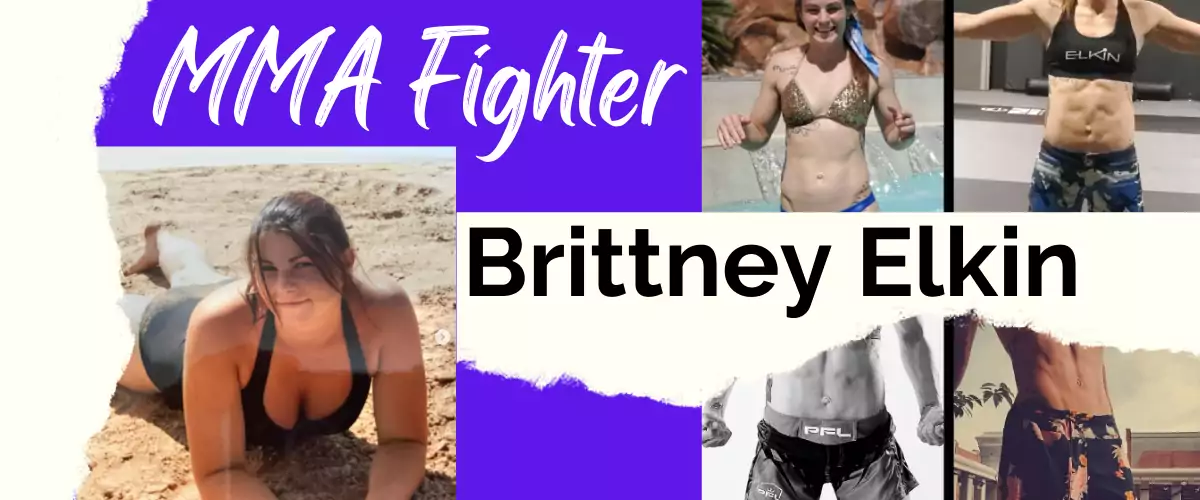 In June 2021 took place the fight Claressa Shields vs Brittney Elkin. The female world champion boxer Claressa Shields defeats Elkin in 3rd round in Atlantic City, New Jersey.
Watch the full fight video below on this page.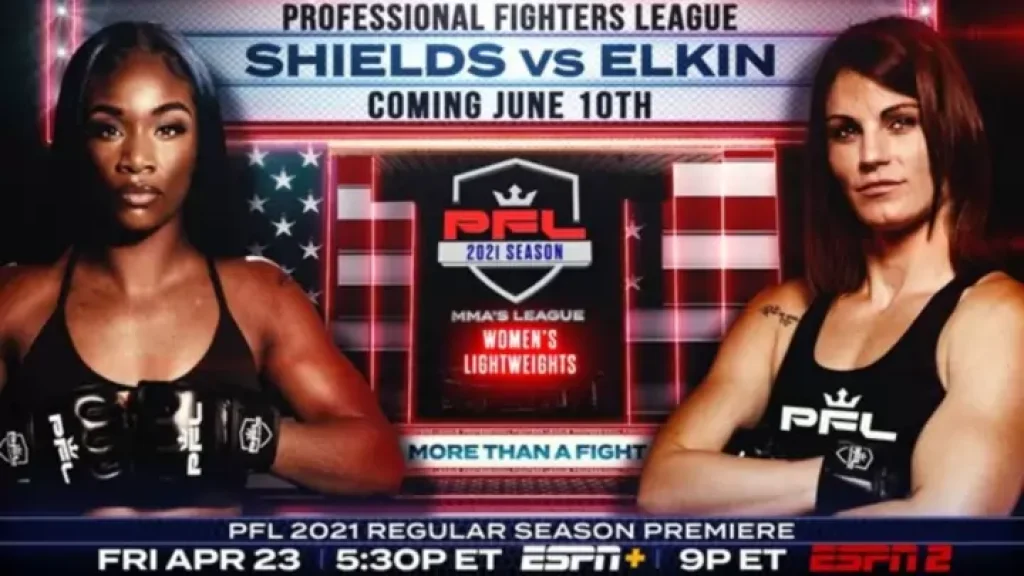 Table of content
Brittany Elkin shares her flashbacks and impression of the fight on her Instagram:
There are so many great MMA fighters female and male. Brittney Elkin is among these athletes.
What do we know about Brittney? Let's dive shortly into the main questions and answers we usually want to know about MMA pro fighters.
What is Brittney Elkin's MMA record?
Brittany Elkins record is 3-7 record (3 wins and 7 losses) in MMA with only one stoppage in her career. The data is as for 2022.
back to menu ↑
How tall is Brittney Elkin? Weight, age
Her weight is 155 lbs (70 kg). Elkin's height is 5'11" (180 cm) which is over medium for female height. The female MMA fighter was born 1986-06-11 in Wyoming, US.
Before and after jiu jitsu body transformation
Brittney shares her fighter body transformation and motivation to start training jiu jitsu on her Instagram: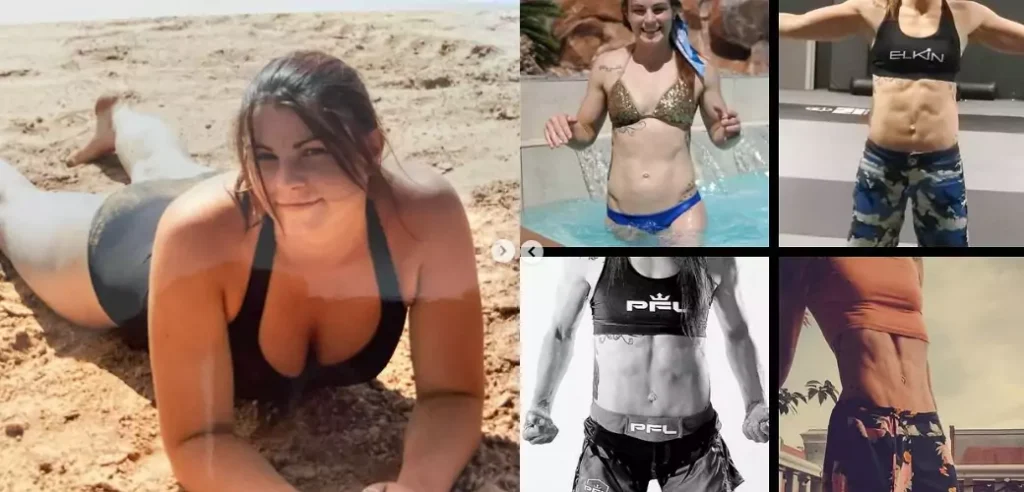 "Just a little reminder if your not happy with your body you could join martial arts.

I was a chubb. And well wrestling and jiujitsu changed that.

Take it to any extreme you want. But yea… It helps with depression and self worth also.

So join martial arts! There are lots of great gyms world wide."
back to menu ↑
Brittney Elkin's husband and family
Brittney doesn't share her private life as we can see from her Instagram and other social media. All you can find on the internet, for example from an interview back in 2014, is that she for sure has a child – a son.
Private life is private life!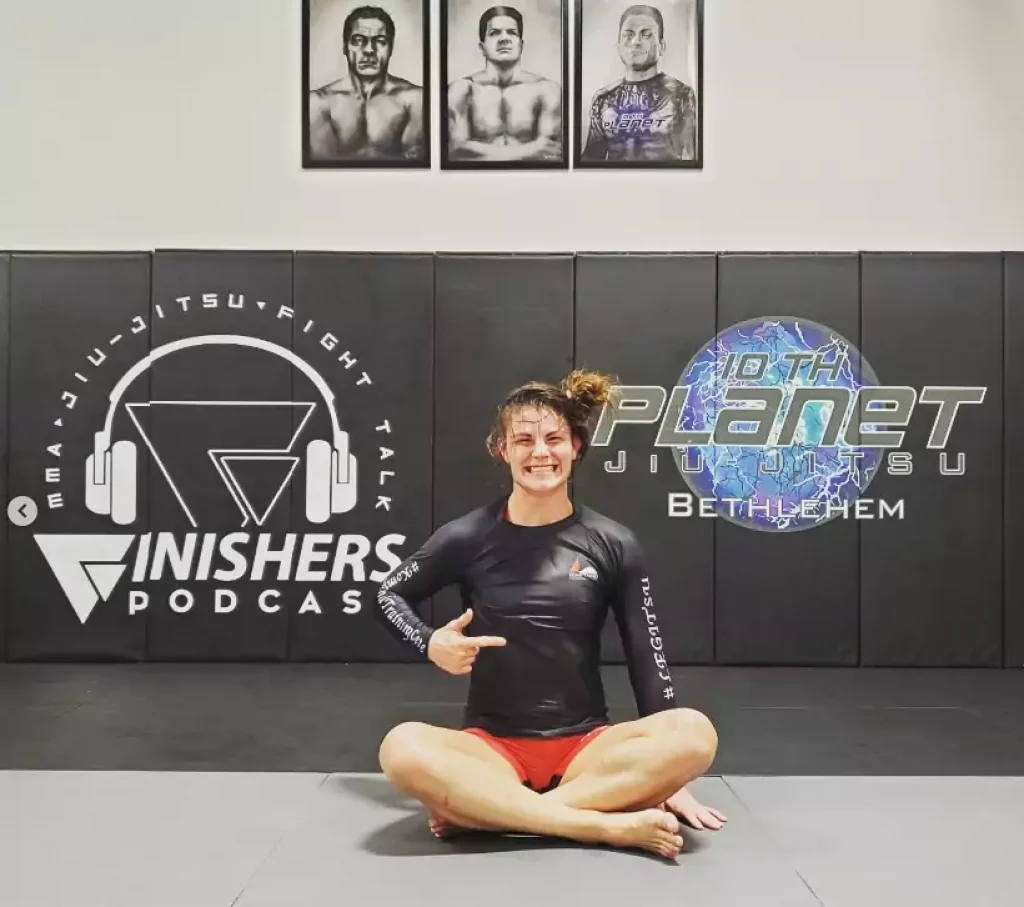 back to menu ↑
Claressa Shields vs Brittney Elkin
Watch the Claressa Shields vs Brittney Elkin full fight video:
Claressa Shields net worth:
Born March 17, 1995
Height 1.78 m
Boxing Record 11-0
Video: Long Podcat and Interview with Pro MMA Female Fighter Brittney Elkin
Check other our posts about Brazilian jiu jitsu fighters and MMA athletes.