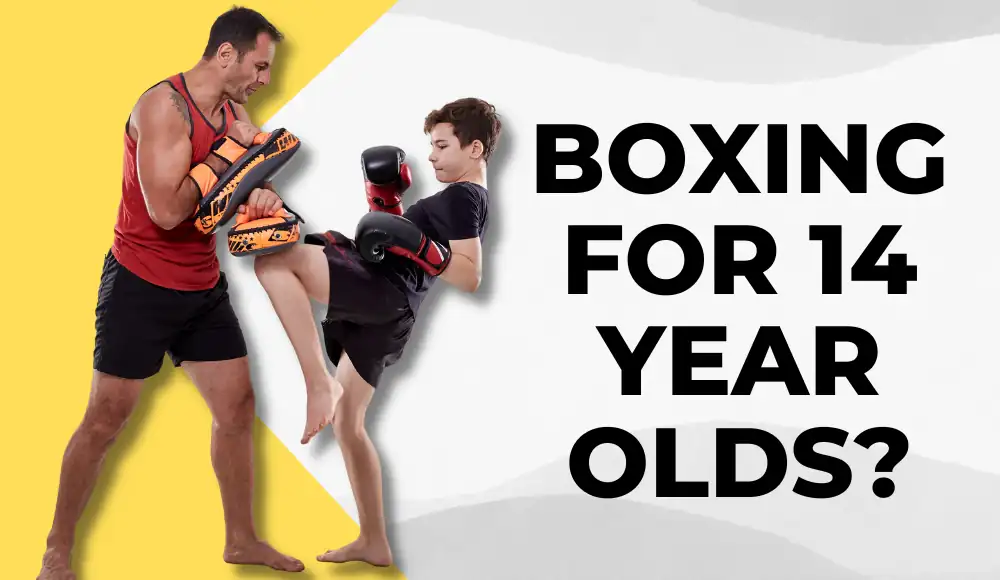 Boxing is a popular sport worldwide, with millions of people practicing it for a variety of reasons. Parents often wonder if boxing is a good sport for their children, especially when it comes to younger kids. In this blog post, we'll be discussing whether boxing for 14 year olds is a good idea, and answering some of the most commonly asked questions about youth boxing.
Table of content
What age should kids start boxing?
Many parents wonder what age their child should start boxing.
It's important to note that there are different age groups for boxing, with some tournaments allowing kids as young as eight years old to compete. However, most boxing gyms and trainers recommend that kids start boxing around the age of ten.
Many gyms may accept kids to train in boxing starting at age 5 or 6. The boxing program for this age is as a rule specially formed and includes simple drills and boxing games for kids.
Anyway, how early can a kid start boxing will depend on the age requirements for kids' boxing training in your local gym.
back to menu ↑
Is boxing training good for kids?
Boxing training for kids can have several benefits, such as
improving their physical fitness
coordination
and discipline.
However, parents should be aware that boxing is a contact sport that carries some risk of injury, like any other sport. It's essential to choose a gym with experienced coaches and proper safety equipment to minimize these risks.
back to menu ↑
Can a 14 year old start boxing?
Yes, early teen adolescents (ages about 11 to 14), the same as boxing for 16-year-olds, is a good age to start boxing. This is the age when teenagers can make a conscious choice themselves – to do boxing or not.
Moreover, during this growing-up phase, activity and discipline such as the boxing program give will help to form an athletic body shape that means not just a nice visual appearance but a strong and healthy physical condition in general.
back to menu ↑
Should I let my kid do boxing?
Deciding whether to let your kid do boxing is ultimately up to you as a parent.
It's important to weigh the benefits and risks of the sport and consider your child's interests and personality. If your child is interested in boxing, you can try finding kids boxing training with experienced trainers and observe a class or two to see if it's a good fit for them.
As martial arts coaches, we encourage parents to join adult classes. It's fair to the child and healthy for all family members. And what is more important, family sports have significant benefits in the result for the whole family.
Starting boxing at an early age makes the transition to youth boxing classes easier.
back to menu ↑
Youth boxing classes
Youth boxing classes are designed specifically for kids and teenagers, providing a safe and fun environment for them to learn the sport.
These classes usually include boxing drills, exercises, and techniques that help young boxers develop their skills and confidence.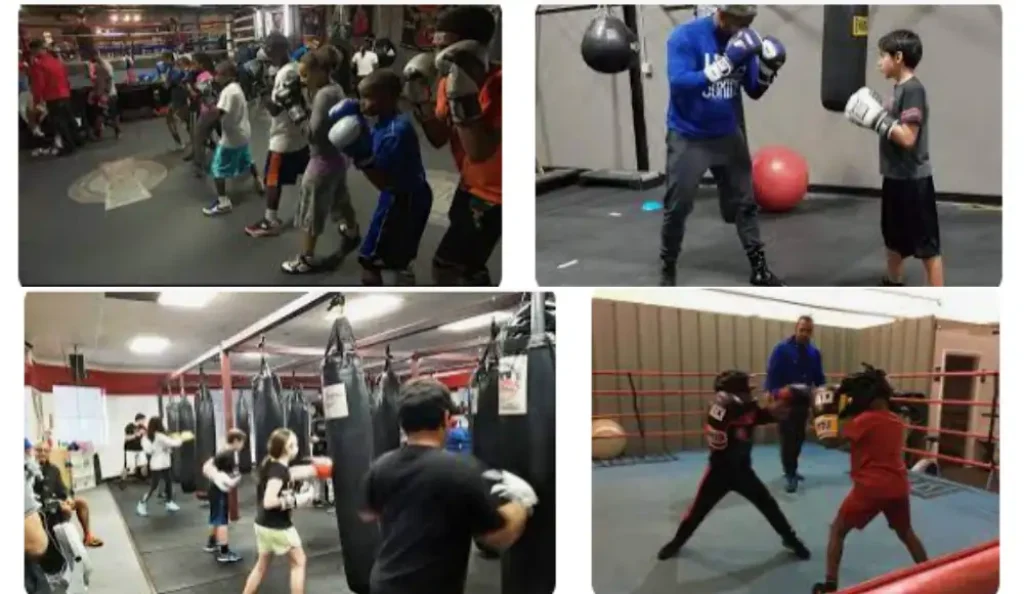 List of boxing for youths in the US
Remember to always do thorough research and choose a reputable gym that prioritizes safety and proper training. With the right precautions and guidance, boxing can be a great sport for kids to learn and enjoy.
back to menu ↑
Youth Boxing Tournaments
Youth boxing tournaments are a great way for young boxers to showcase their skills and compete against other boxers in their age group.
These tournaments offer a safe and fun environment for kids to gain experience and confidence in the sport of boxing.
Youth boxing tournaments come in a variety of formats, with some being regional or national events and others being local competitions. Most tournaments are divided into age groups, with categories for younger boxers and teenagers.
However, it's important to note that not all youth boxing tournaments are created equal. It's essential to choose tournaments that prioritize safety and adhere to strict regulations. Parents should do thorough research and choose tournaments that prioritize the safety and well-being of young boxers.
As long as safety is prioritized, participating in a tournament can be a fun and rewarding experience for young boxers, helping them build confidence and self-esteem while honing their skills.
back to menu ↑
Conclusion
In conclusion, boxing for 14-year-olds can be a good idea if done safely and with proper training. Parents should consider the risks and benefits of the sport and choose a reputable gym with experienced trainers.
Additionally, youth boxing classes and tournaments can provide a safe and fun environment for kids to learn and compete in the sport and what is also important – to progress in the learning of this sport.