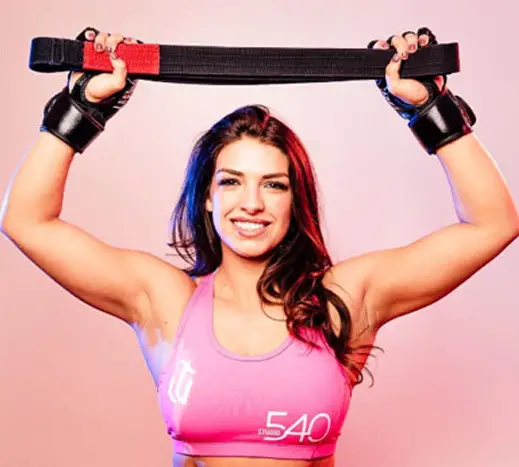 The famous female BJJ black belt jiu jitsu star Mackenzie Dern (24 years as of 2017) reported about big plans to join the female UFC fighters division. After a successful debut in the Legacy Fighting Alliance (LFA), she looks to the largest organization in this sport – UFC, as GRACIEMAG reports.
"I knew that the UFC put its eye on me, we had talks with my manager, the UFC and my team" – Dern shared in an interview with Combate.com right after Dana White mentioned her name in an interview for the TMZ channel. "So I'm more than sure that this will happen this year. They showed interest – we too, but we don't want to go in to be just another girl."
"I don't want to get in to have an alright career — win three, lose one… I want to get in, win and take the belt — have a great career. We train a lot to make it something different. Maybe it won't be like Ronda, who would submit people in 15 seconds, but since my first fight I've had more attention given me than Ronda had in the first bouts she fought."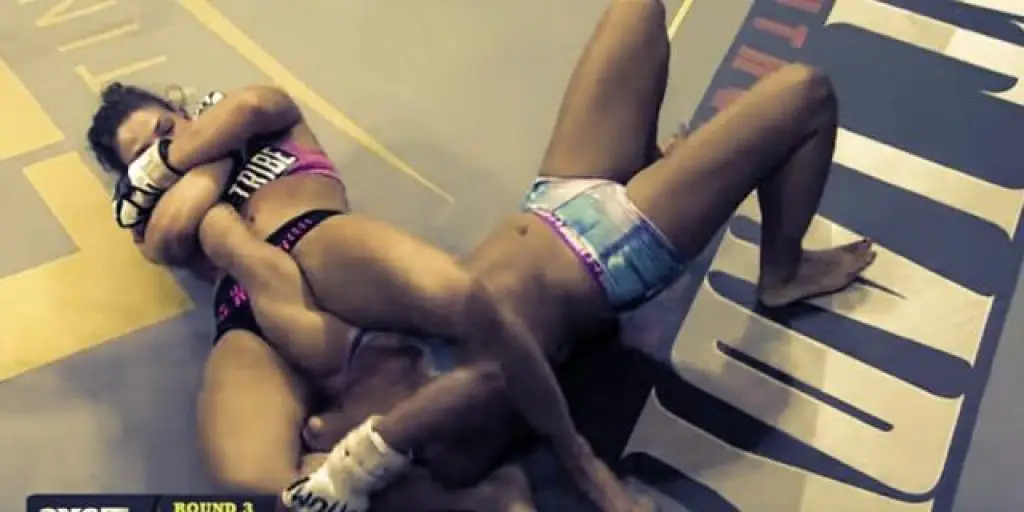 Mackenzie Dern also said she was going to fight on the Abu Dhabi World Pro and the IBJJF World Cup. Also on her list is the fight on 25 July in the LFA against rooster weight Andrea Lee.
BJJ woman black belt Mackenzie Dern has the ADCC winner 2015 title. She met in the final fight with Gaby Garcia in the absolute division. Dern won the fight when Gabi was penalized in the match for talking to her coach.
Mackenzie Dern vs Gabi Garcia
Female BJJ black belts Mackenzie Dern (weight 121 pound) vs Gabi Garcia (weight 200+ pound). Absolute ADCC 2015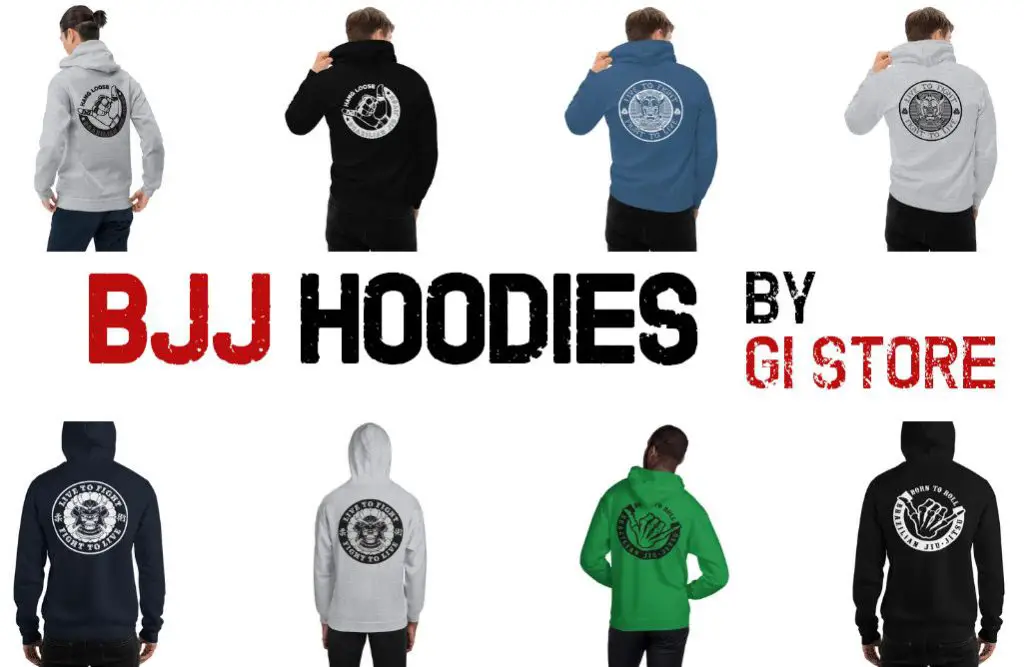 Mackenzie Dern vs Gabi Garcia on the World Championship IBJJF (No Gi) earlier in 2014
Dern has a plan. She wants to go to UFC after she becomes the undisputed #1 athlete in BJJ.
At the moment, the black belt jiu jitsu fighter won three fights in the LFA and remains undefeated.
Mackenzie Dern in the LFA
The debut fight by Mackenzie Dern in the LFA against Kenia Rosas
We all know the best female MMA names – Paige Vanzant UFC flyweight division, "Thug" Rose Namajunas, Valentina "Bullet" Shevchenko, Colbey Northcutt, etc. So many talented and professional women fighters.
All they are making the greatest MMA fights worth watching in repeat mode. The fights with Ronda Rousey only is worth for the best female UFC fights collection of all times:
Ronda Rousey vs Holly Holm or Amanda Nunes vs Ronda Rousey, or the UFC fights with Miesha Tate.
Female jiu-jitsu fighter Mackenzie Dern for sure is ready to join the top best female UFC fighters. To get up-to-date news about her plans you can subscribe to Mackenzie Dern Instagram.
Check other BJJ news and articles about Brazilian jiu jitsu fighters and MMA athletes. For instance, Female Jiu Jitsu Black Belt Fights against White Belt.