Everyone who once started practicing martial arts or any sports in a regular manner at some point begins to say 'martial arts changed my life'. Brazilian jiu jitsu is not an exclusion and you can often hear or read 'Jiu jitsu saved my life'.
After a couple of months of training, we get addicted quickly and our needs extend significantly. As a result, we have two gis minimum. A bit later we wear a pair of new no gi spats with shorts. Long sleeve and short sleeve rash guards are on the must-have list. The majority of us own a big shaker bottle, finger tape, mouthguard, jiu jitsu patches for gi, etc.
How BJJ changes our lives
With the passage of time, the transition of BJJ gym life to your occasional lifestyle happens as a matter of course. For instance, you start to wear jiu jitsu t-shirts, BJJ hoodies, and a BJJ street belt. Moreover, you start to search for some handy keychains and cool stickers or funny BJJ mugs. If you need yoga, first of all, you search for yoga for BJJ near you or online.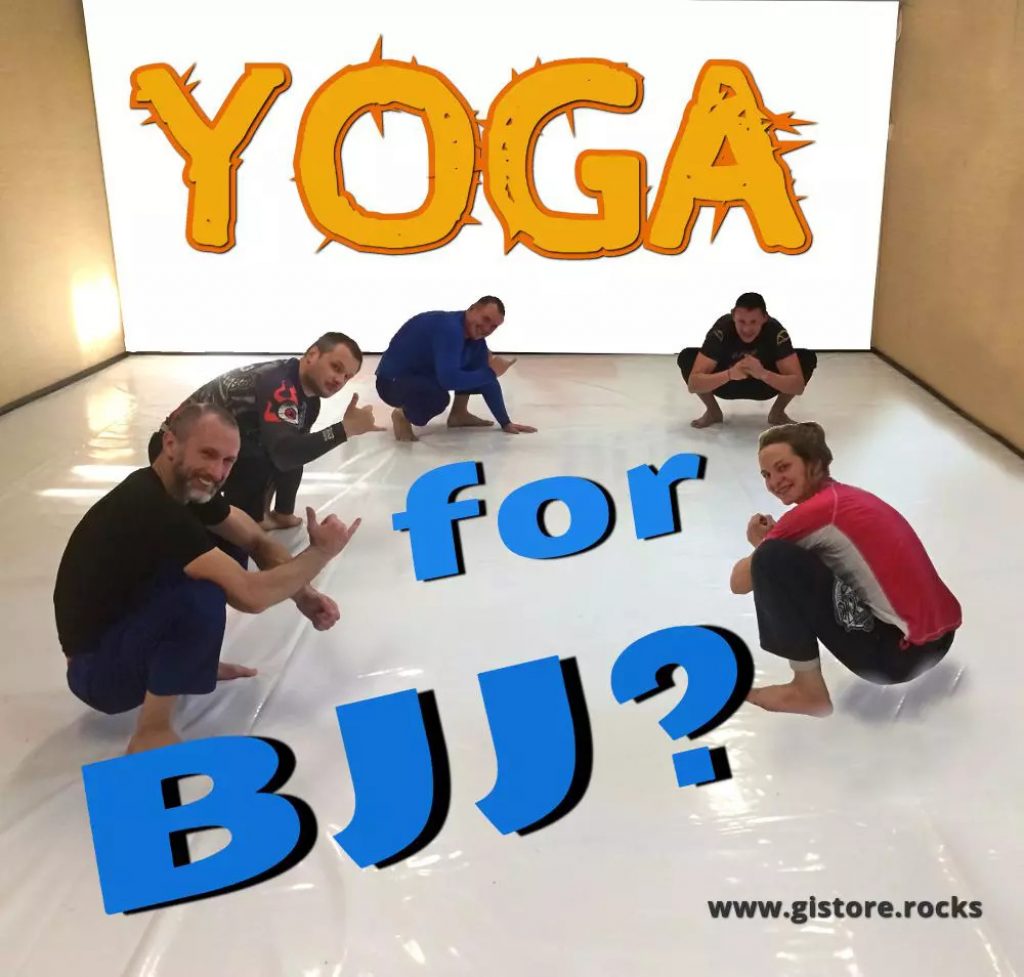 Jiu jitsu clothing became an ordinary part of our lives for years and nowadays we shop for particular jiu jitsu clothing brands that we prefer on Amazon or etc. in a couple of simple clicks. And it`s great. It means that access to our favorite sports is unlimited. What a great formula for a human being, isn't it?
How Jiu Jitsu changed my and my husband's life
The same happened to us. After years of almost everyday jiu jitsu the idea to start a small business to create original and handmade BJJ items was so obvious. So till now, we are on this journey. It is almost 5 years already since we own a jiu jitsu online store with BJJ gifts.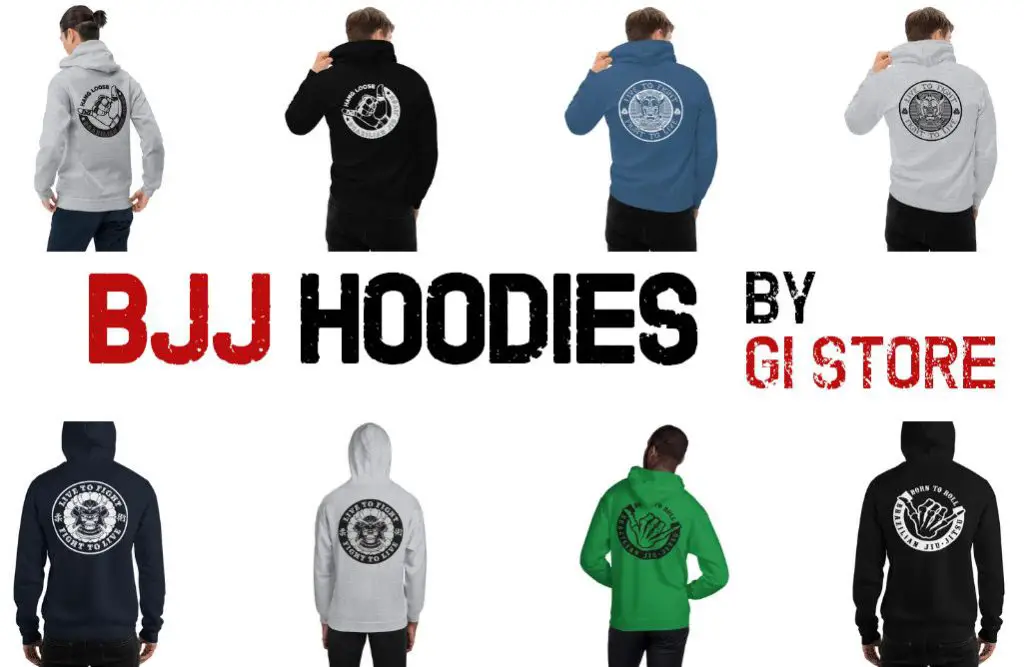 We like the way our life changed. These changes weren't evident to us at first. But now, after a couple of years and having stable ground under our feet it is felt and continues so organically in our daily lives.
Choose your martial art or sports, try jiu jitsu, find your way.
P.S.: In case you came here with a question about what belt is Joe Rogan in Jiu Jitsu, here is a quick answer.
Joe Rogan is a black belt from 2012 in no-gi under Eddie Bravo 10th Planet Jiu-Jitsu. And in gi his black belt is from red-black belt Jean Jacques Machado. You can watch this YouTube video on how Joe Rogan gets his 10th`s Planet Black Belt. This is just a by the way info, as we are fans of The Joe Rogan Experience podcast on YouTube.
Check other our posts about Brazilian jiu-jitsu fighters and MMA athletes.