Tying BJJ belt isn't a hard thing… for an experienced martial artist. But for a new white belt beginner, it's a new field of obstacles.
There are such people – jitsers – who, even after a year, two or even two, practice Brazilian Jiu Jitsu do not know how to tie a belt on a kimono. They, of course, tie in the design of the "Gordian knot" or "it is holding".
Also, there are experienced wrestlers who came to Jiu from other martial arts – judo, karate, aikido, who know how to tie a belt, but, like in any other single combat, BJJ has its own characteristic ways.
On YouTube, you can find a lot of videos on how to tie a belt in Brazilian Jiu Jitsu.
From popular on views – three ways from Rener Gracie (Rener Gracie), scored more than a million views.
Belts in Brazilian Jiu-Jitsu in order
white
blue (age 16+)
purple
brown
black (age 19+)
red-black (age 57+)
red (age 67+)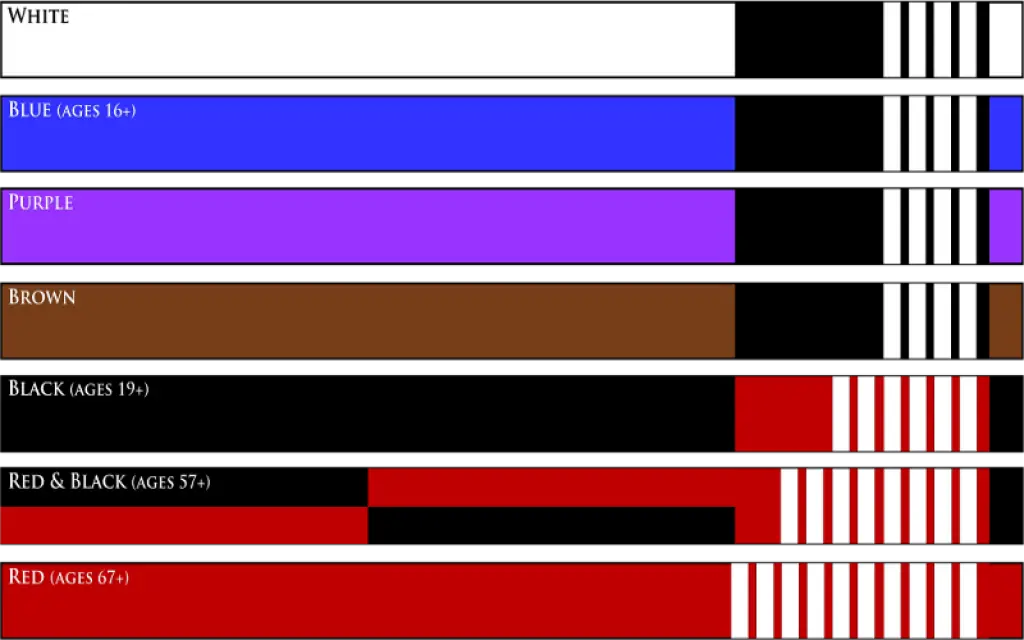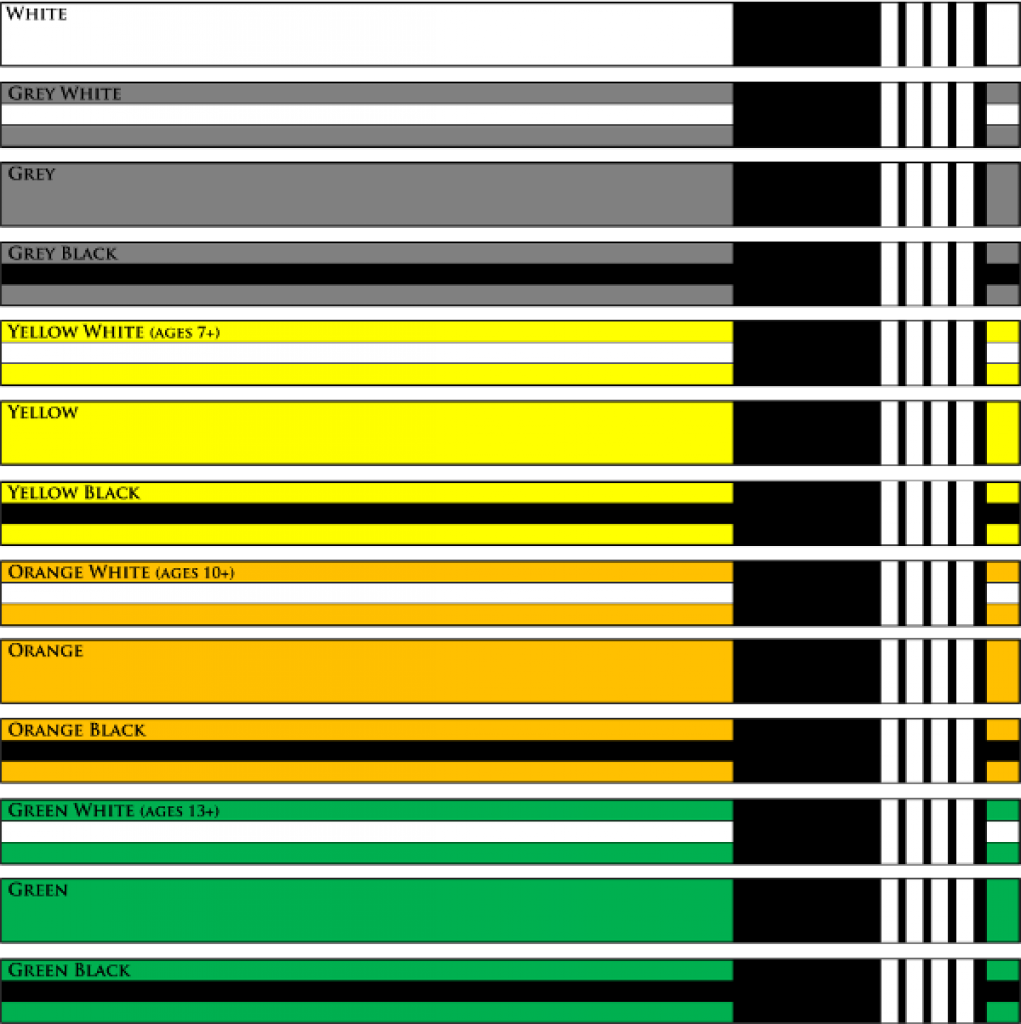 But we want to share an unusual way. It is not popular in practice, but it deserves attention.
Moreover, we put him the label "Verified. Tied up."
Simple, working. Remember, get used to and will be more than unusual to surprise colleagues in the hall.
| You can buy BJJ Belt in our store here. On stock kids BJJ and for adults