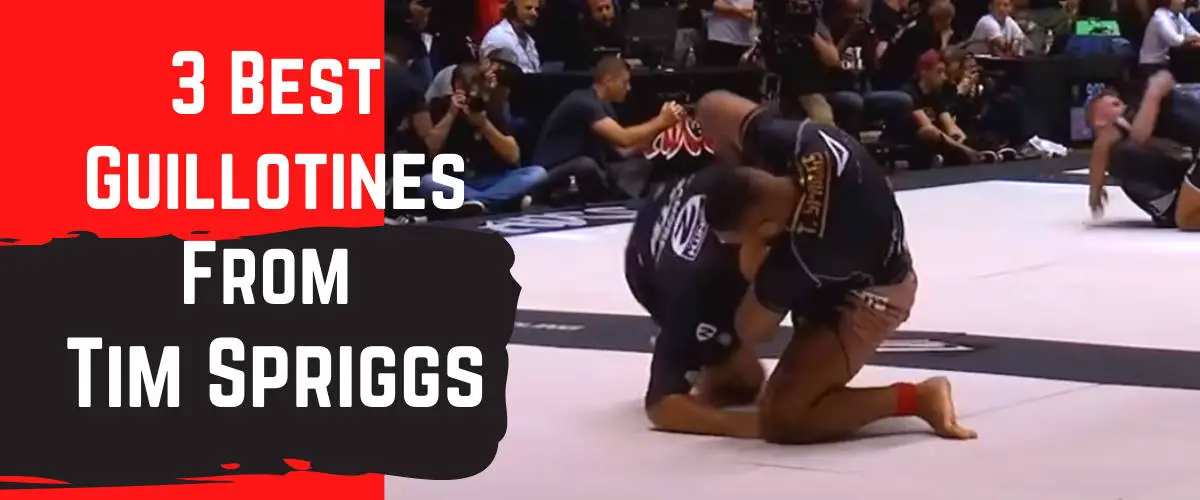 There can be no question that Tim Spriggs BJJ has one of the tightest guillotines in the game. It is proven in this video by FloGrappling on the 3 best guillotines highlights from Tim Spriggs.
He is able to generate a lot of power when he pulls guard, and is able to put pressure on his opponent even if he is working on top with his guard.
As we can also see, he has an excellent back take system in place, which is all about generating power through pulling guard.
Timothy Spriggs is a Brazilian Jiu-jitsu practitioner from Columbia, United States, and Brazilian jiu jitsu black belt since 2014. His jiu jitsu hero profile is available on BJJHeroes.
According to information from Spriggs` heroes BJJ profile, his black belt BJJ lineage is as follows:
Carlos Gracie senior – Helio Gracie – Rickson Gracie – Jorge Pereira – Leonardo Dalla – Lloyd Irvin – Julius Park (Crazy 88 academy) – Tim Spriggs.
He fights in the weight division Heavyweight (Peso pesado), 94kg/207lbs.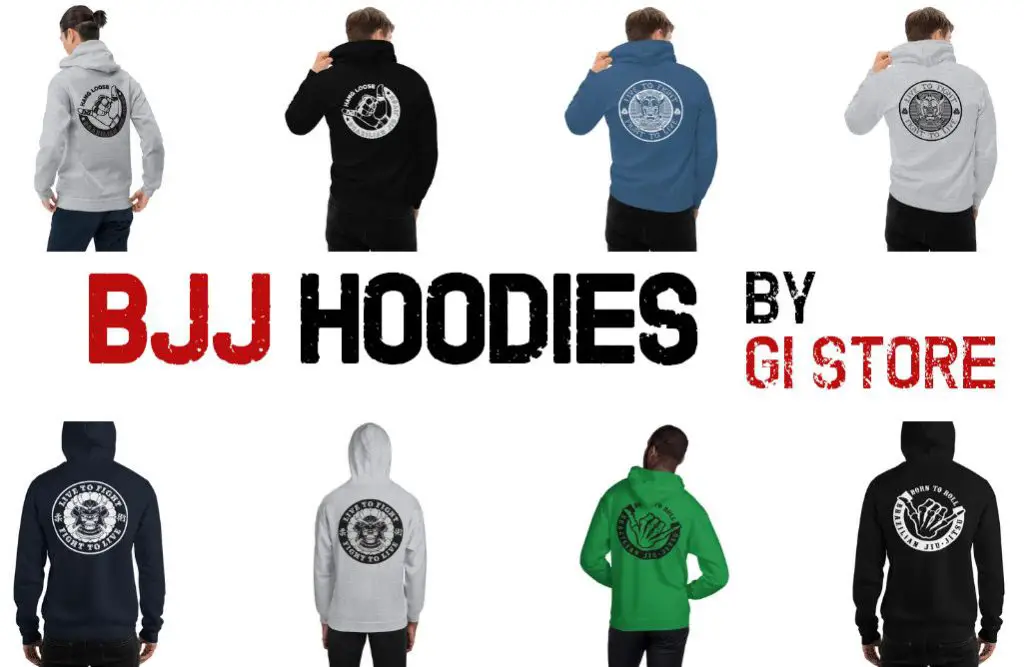 Some of Tim Spriggs' main achievements:
IBJJF World NOGI champion in 2018
WNO champion in 2021
IBJJF World champion in brown belts in 2014
and more
More grappling and BJJ stats of Tim Spriggs fight history since 2014 are available on https://www.bjjheroes.com/bjj-fighters/tim-spriggs .
Jiu Jitsu top fighters very often give personal lessons. How much do jiu jitsu classes cost given by Tim Spriggs? According to his site, 150$ for a private lesson, 500$ for 5 lessons, and there are more options.
Tim Spriggs vs Craig Jones in 2019, submission only
Tim Spriggs vs Gordon Ryan news, October 2021: Spriggs Calls Out Gordon Ryan Over Health Issues
Gordon Ryan Instagram profile link https://www.instagram.com/gordonlovesjiujitsu/
BJJ fighter and grappler Timothy Spriggs' Instagram profile link https://www.instagram.com/timspriggsbjj/

Check other our posts about Brazilian jiu-jitsu fighters and MMA athletes.